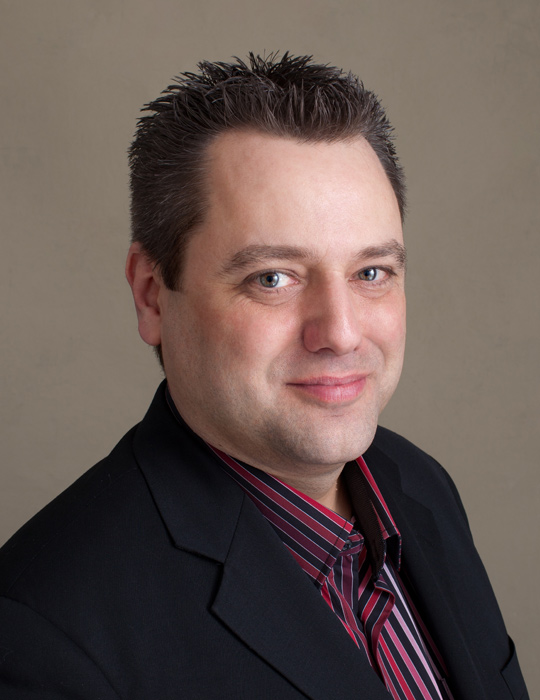 Since 2004, François Tremblay has been working alongside Lyse Lafontaine on numerous projects.
He started as Line Producer on the documentary Sugar and Spite (Pied-de-biche), which was co-directed by Rachel Verdon and Robert Favreau, and aired on Télé-Québec.
Later, François Tremblay worked as Production Coordinator on the feature film A Sunday in Kigali (Un dimanche à Kigali) and as Line Producer on the making-of Un tournage à Kigali.  He subsequently worked as Production Manager on Carole Laure's feature film La Capture and on 24 Bars (24 Mesures) by Jalil Lespert, which were both co-productions with France.
Projects kept coming and Mr. Tremblay worked as Production Manager on two of Léa Pool's feature films, Mommy is at the Hairdresser (Maman est chez le coiffeur) and The Last Escape (La dernière fugue)(a co-production with Luxembourg), and he also worked as Line Producer on Opération Casablanca (a film by Laurent Nègre) which was a Swiss co-production.  Later, he and Lyse Lafontaine produced L'Empire Bo$$é by Claude Desrosiers, starring Guy A. Lepage, Claude Legault and Valérie Blais.  Next, he produced the latest Carole Laure film, Love Project and he is currently working on The Passion of Augustine (La passion d'Augustine) by Léa Pool.
Outside of the LYLA Films team, he produced Zackary Samuel: Illusionist, a short film by Benjamin Steiger Levine which has been successful in many international festivals (winning an Audience Award in Switzerland) and presented on CBC television. He has also been line producer on the documentary series Motel, No Vacancy presented on the Historia television channel.
François Tremblay is now actively developing projects for both the small and the big screen with the Lyla Films team